We know it can be hard to come up with the perfect gift for mom, grandma, etc. That's why we want to help your kids come up with easy DIY crafts for them to make at school, with dad or on their own. Below are the most fun crafts we found that they will love to make and mom will love to receive. 
1. Handprint Art
This timeless classic is the easiest thing for them to make. Plus, what kid doesn't like getting a little messy and throwing their hands in some trays of paint. They can make any sort of beautiful design in under 30 mins. Just beware of their sticky hands after!
2. Marbled Jewelry Holder
If the older kids want something a little more complicated and sophisticated, this gift is sure to please. Think of it like a clay art project. It definitely takes a lot of steps to get to the end, but with some adult supervision and a helping hand, you can give a gift that looks like it's right out of store! Here's how to make it!
3. Finger Painted Mugs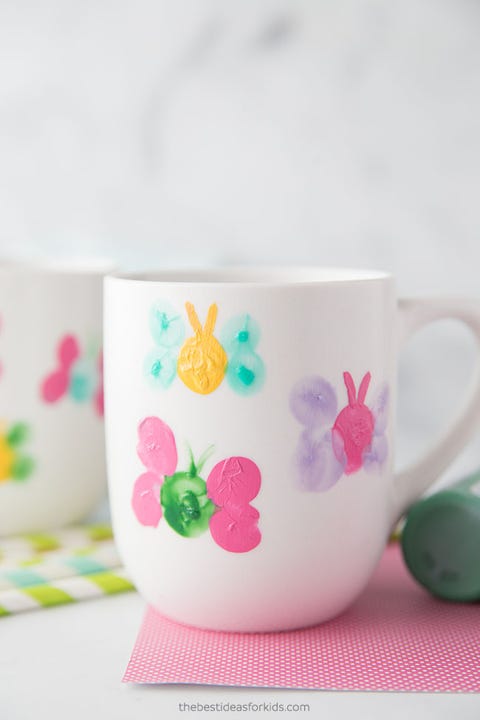 Another adorable gift, that's also fun and easy to make. Grab some plain mugs from Michael's and some finger paint! They can make whatever design they want including flowers, butterflies, stars, rainbows and whatever else their heart desires.
4. A Homemade Bath Bomb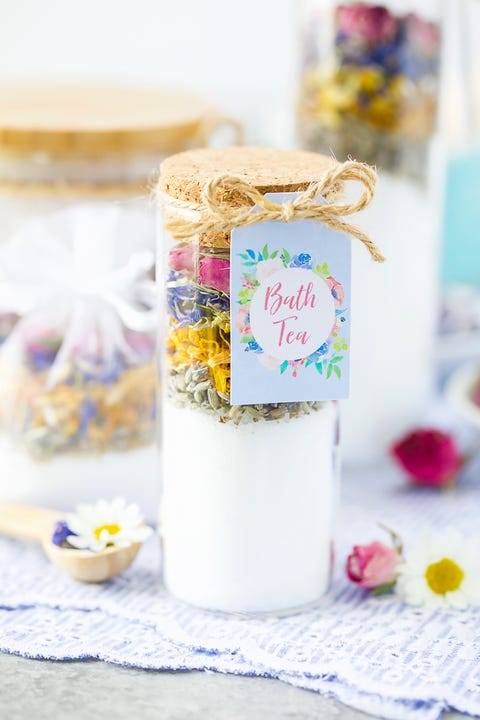 Give her the gift of relaxation with this homemade bath bomb! It's simple and easy to make and she will love that you're giving her a free ticket to some alone time. It's all natural and smells amazing! Get started here. 
5. White Chocolate Bark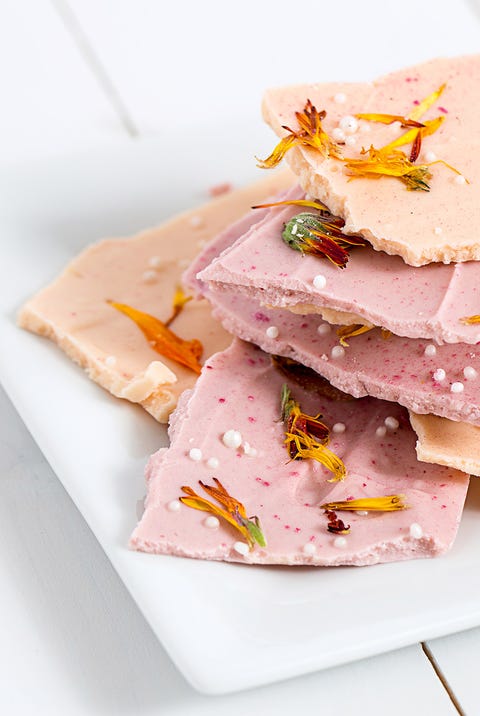 When in doubt, make her a delicious treat! If you've ever tried bark, there's now a recipe for a delicious white chocolate bark. It's not only yummy, but it's beautiful with edible flowers, glitter and faux pearls. Here is the recipe!