The 4th of July is the ultimate summer holiday. There's nothing better than BBQ's, pool parties, fireworks and picnics. There's so much in store for the whole family to do. However, if you're at a loss for what to choose, or you want to try something different this year, here's a bunch of our favorite Independence Day activities we'd love to share with you.
1. DIY Red, White and Blue Crafts
Spend some time outdoors while you and the kids create some festive crafts. If you're planning to host a BBQ, some homemade decorations will be perfect for the occasion. We love the idea of painting our own flower pots, buckets or watering cans red, white and blue.
2. Go to a parade
Although St. Patrick's Day and Thanksgiving Day parades are more well known, a lot of towns hold Independence Day parades as well. It's a great way to spend some quality family time outside. 
3. Screen an outdoor movie
Whether you go to one or host your own, watching a movie once the sun goes down is a laid back activity for when you're awaiting the fireworks.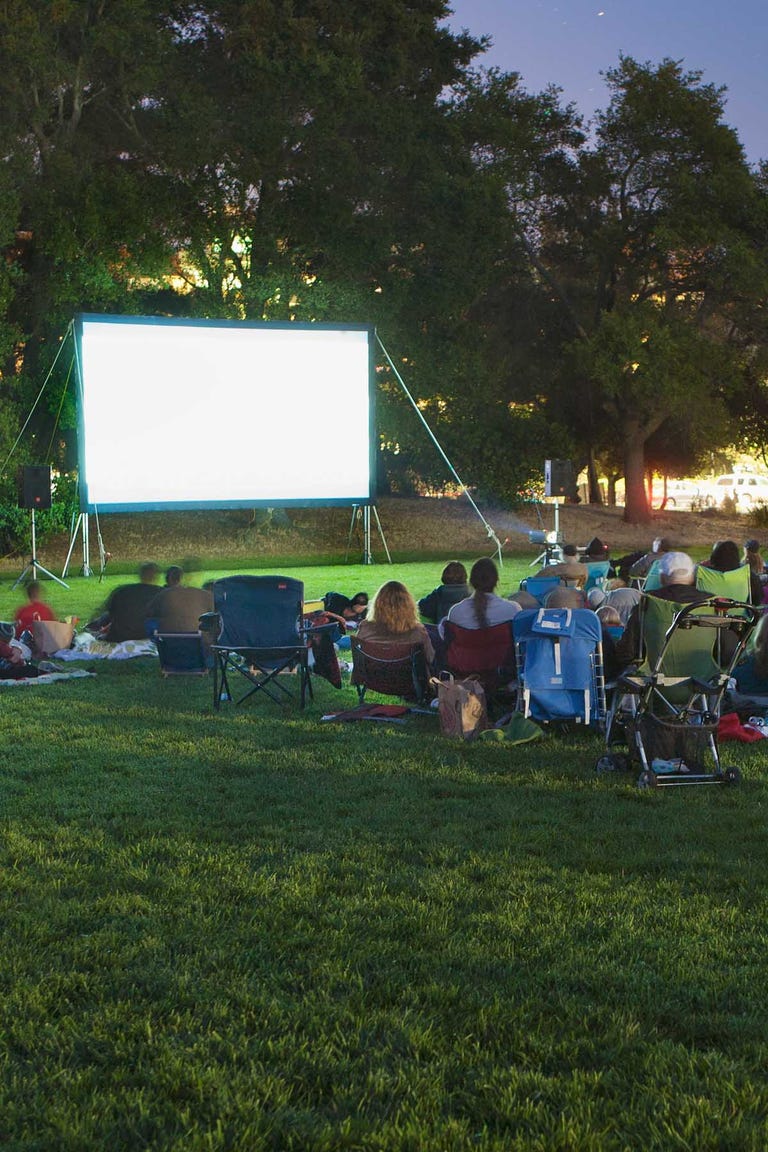 4. Plan a trip to somewhere patriotic
Lastly, plan a trip to somewhere with a lot of US history. Perhaps Boston, Washington D.C. or Colonial Willamsburg. Not only is there so much to see and do, but they also hold some of the most iconic fireworks shows in America.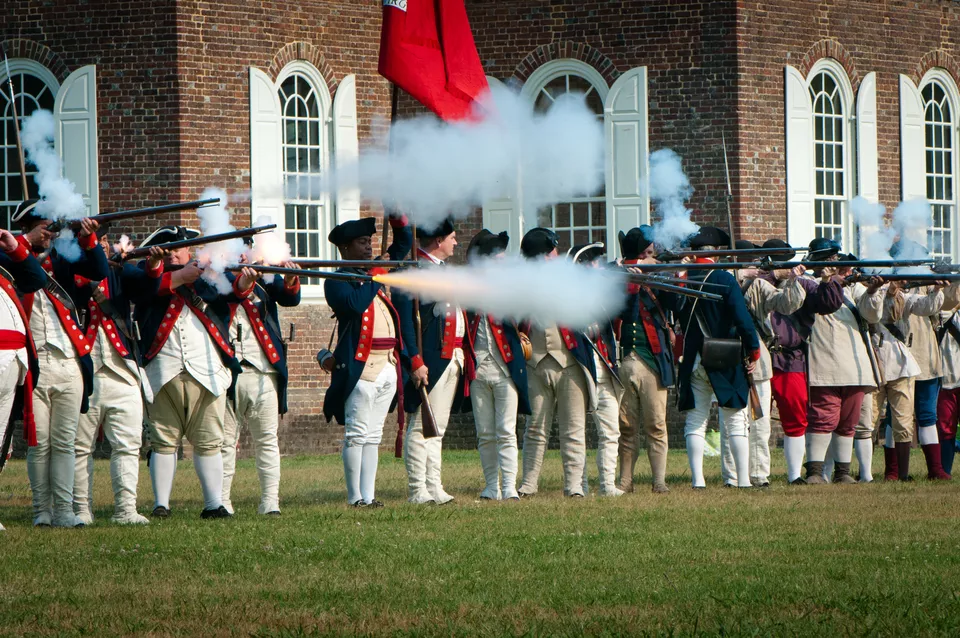 Don't forget to shop our 4th of July essentials sale! So many awesome styles are now 40% off! Click here to shop!