We can't believe Thanksgiving is only a few days away! November has flown by so fast. We know you've been super busy since the school year began so it's been hard to prepare for the holidays. That's why we wanted to help and share some of our favorite Thanksgiving recipes with you. Whether you're headed to a relatives house or hosting your own meal, these dishes are sure to wow everyone, and the best part is the kids can help out. 
Sweet Potato Souffle 
Just your typical delicious mashed sweet potatoes with a twist. Add some crunchy and buttery pecan topping to give your favorite dish a little click. To see how to make it- click here.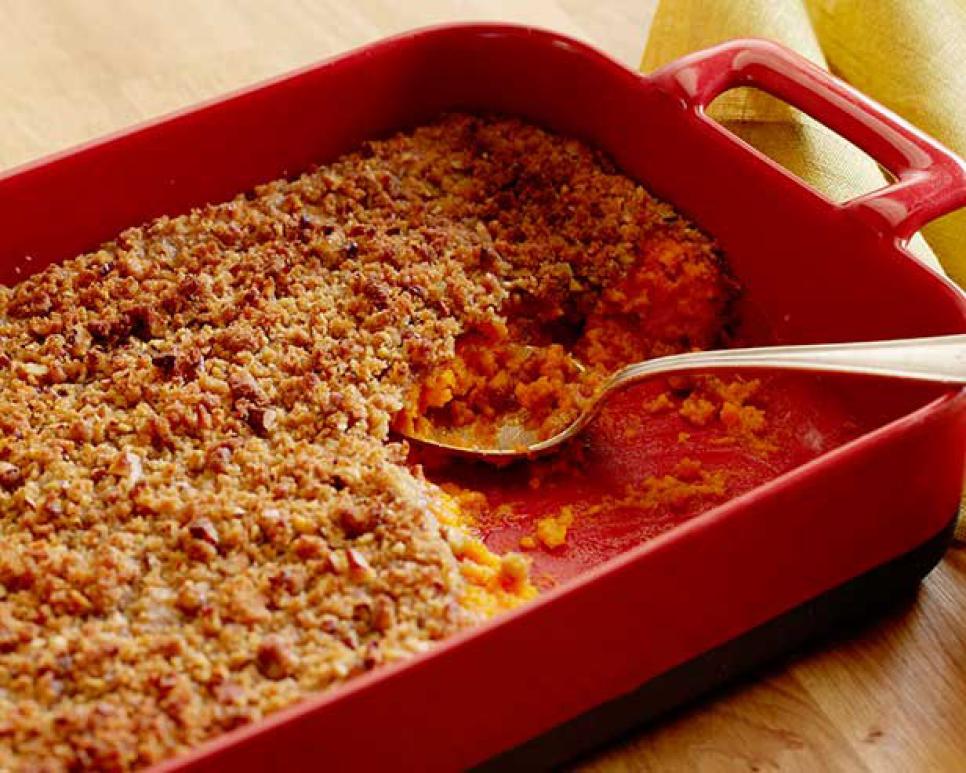 Four Flavor Sheet Pan Pie
This dessert is sure to WOW your guests. Not only does it look stunning but it tastes even better. Apple, cherry, pumpkin and pecan all in one place? What's better (and more interesting than that)? Click here for the secret recipe.
Baked Macaroni and Cheese
The only thing better than Mac and Cheese? Baked Mac and Cheese. The baked crunchy layer on top of creamy pasta on the inside is definitely going to be a fan favorite at the table. Save this recipe to make year round as well.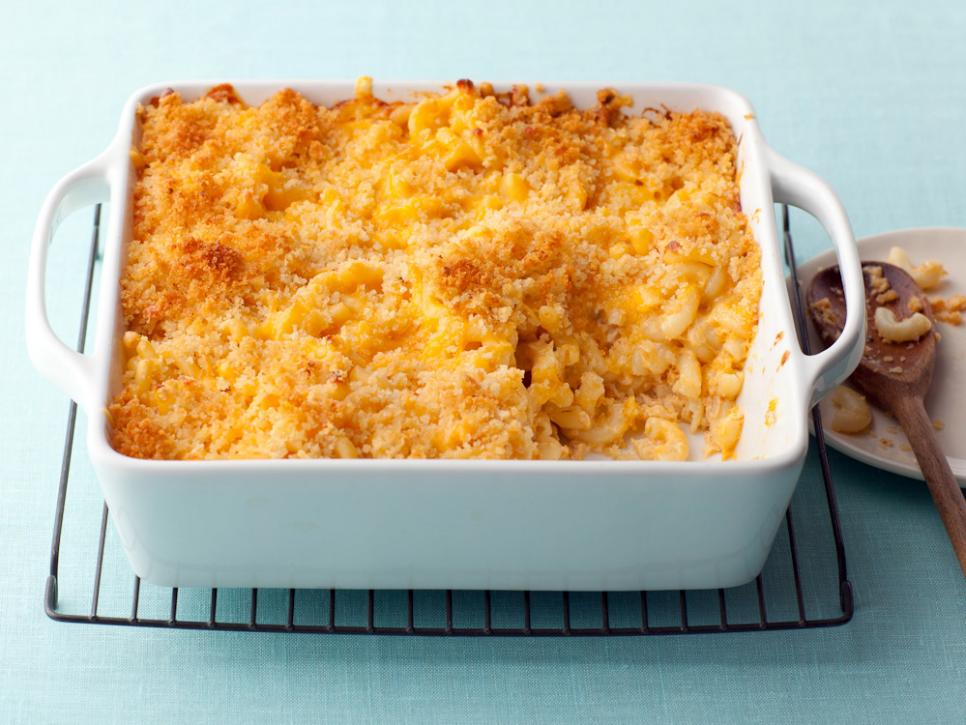 Deep Fried Turkey
If you love turkey, you're bound to love this version of it. It speaks for itself, but this deep fried turkey, is bound to be gone within minutes on the table. Click here for this delicious recipe people won't be able to keep their hands off of.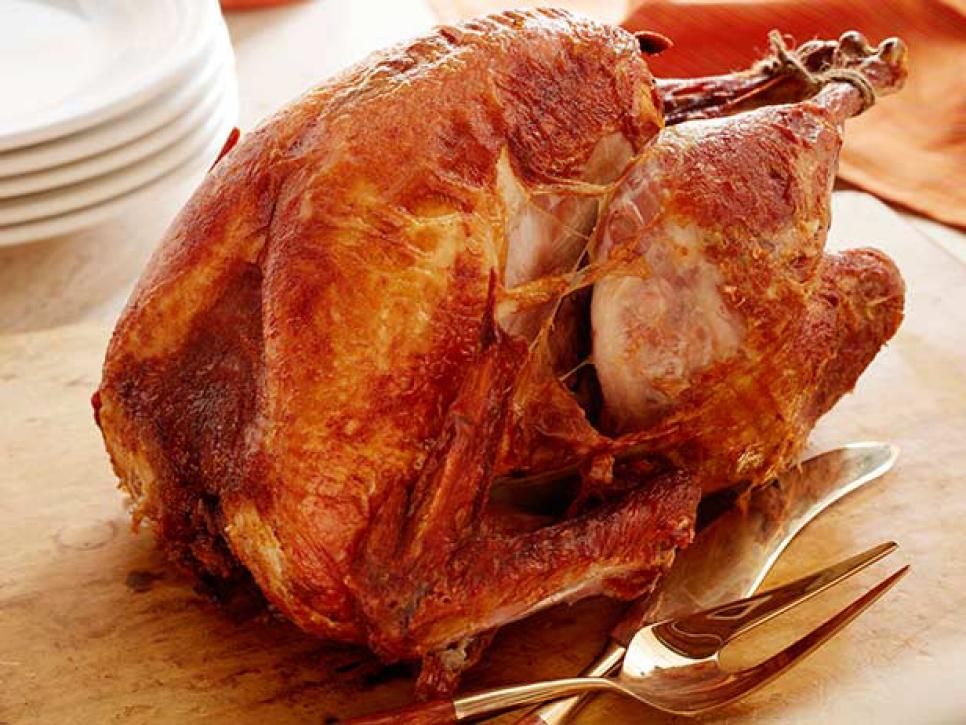 Spinach and Artichoke Dip
And who can forget a great appetizer? Spinach and Artichoke is hard not to love. It's delicious and served hot it's even better! Perfect with tortilla chips or small pieces of fresh bread. Just don't get too full before the big meal.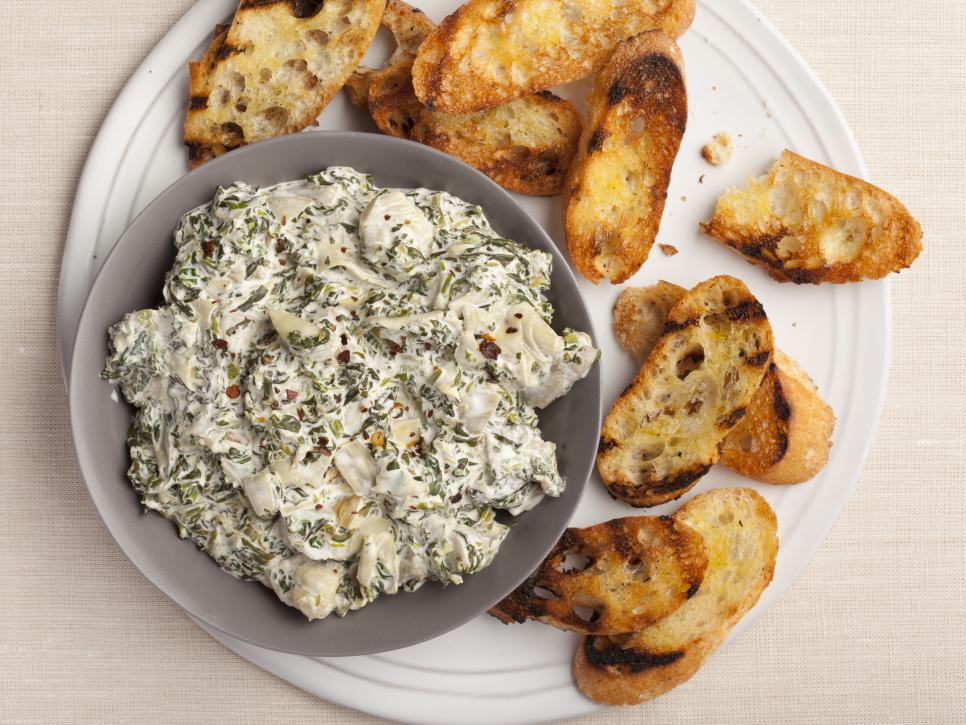 We hope you enjoy these yummy dishes. Don't forget to shop our Holiday Gift Guide now.